new years resolutions
so i took it upon myself to move on a few months back and create a separate account that would let me indulge a little more into my nerdy side. it also allowed me to gain some privacy from some people that i didn't want to know certain things. but there are so many of you that i loved following and loved having follow me. so with this new year i decided that i will start using this again...
portland state
filling out this application feels like a big step to me no more community college i can finally get that bachelors degree i've always wanted
4 tags
mosquitoes, please stay away from me this summer. i've had enough of you already. kthanks.
tonight
tonight was one of those nights where you're driving home and you start to think about the person you'd rather be. these next two weeks need to pass as quickly as possible so i can work on that.  so for now i will turn on the etta james station on pandora and have a quiet night to myself.
you know what's kind of beautiful?
midnightnymph: In French, you don't really say "I miss you." You say "tu me manques," which is closer to "you are missing from me." I love that. "You are missing from me." You are a part of me, you are essential to my being. You are like a limb, or an organ, or blood. I cannot function without you.
"I don't know if rape jokes encourage rape culture. I don't care. You still..."
– An Addendum, On Rape Jokes.  (via transformfeminism)
remember
i remember the days where i was inspired. the days where i woke up and had goals. can i have those back sometime soon please?
okstupid
making an okcupid account and not regretting it this is going to make life interesting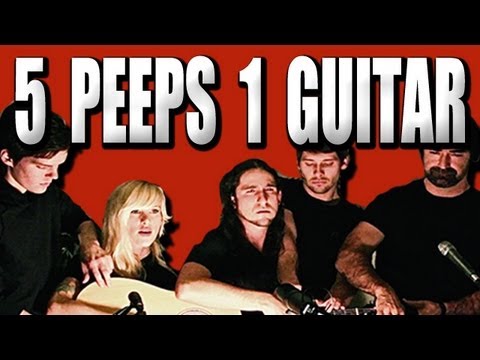 Anonymous asked: who was your last kiss + what are some of your bad habits?
"No wonder some women are unconsciously passive aggressive when expressing anger,..."
– Why Women Aren't Crazy (via lagrandefille)
4 tags
love best coast
10 tags
10 tags
1 tag
keep making me laugh  lets go get high  the road...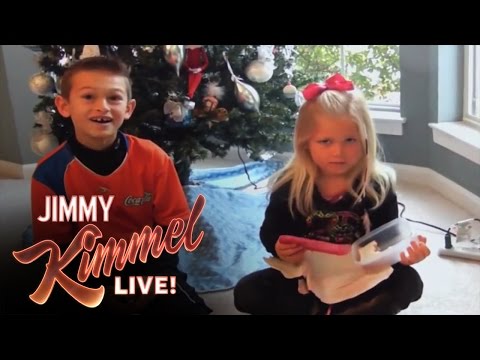 My Top 5 Artists (Week Ending 2011-11-13) →
Dum Dum Girls (5) The xx (4) The Black Keys (4) Florence + The Machine (3) Interpol (3) Imported from Last.fm Tumblr by JoeLaz
My Top 5 Artists (Week Ending 2011-11-6) →
The Airborne Toxic Event (15) The Pains of Being Pure at Heart (1) The Raveonettes (1) Zola Jesus (1) Crocodiles (1) Imported from Last.fm Tumblr by JoeLaz